Warren Buffett Bets Big on Snowflake
Posted September 9, 2020
---
Warren Buffett's Berkshire Hathaway has taken a big interest in the cloud-based data platform company Snowflake, Inc.
What does this company do? Well, it was founded in 2012 by former Oracle developers who were interested in reinventing the cloud-computing era. Snowflake's platform helps customers harness a lot of data in a faster and cheaper way than other cloud solutions. The company wants to make it easier for its customers to explore, share, and unlock data. Snowflake has created an ecosystem known as Data Cloud. The Data Cloud gives customers, partners, and data providers the ability to consolidate data into one source to provide accurate insights, build data-driven applications, and share data.
Snowflake spans the cloud computing and data analytics industries. These are two very powerful industries in today's world, and they're only going to get bigger.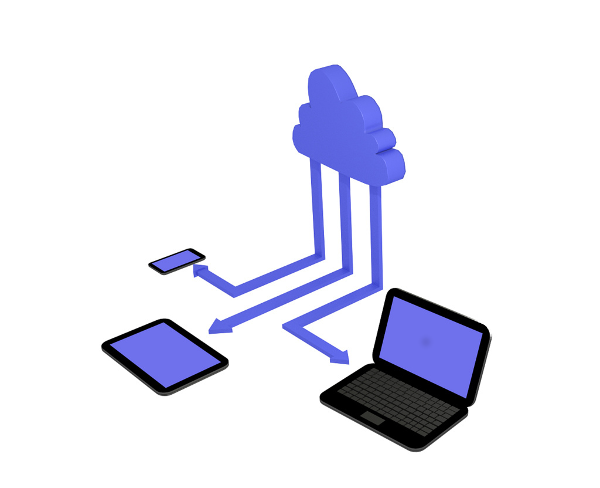 Snowflake has been a private company but has plans to go public very soon. Its IPO has become one of the most anticipated of 2020. On August 24, Snowflake filed with the SEC, and a little over a week later, Berkshire Hathaway agreed to take a private placement stake in Snowflake's Class A shares. The company reported that both Salesforce Ventures and Berkshire Hathaway would purchase $250 million worth of its Class A common shares that would be equal to the IPO offering price.
Snowflake's filing states:
The sale of these shares to Salesforce Ventures LLC and Berkshire Hathaway Inc. will not be registered in this offering and will be subject to market standoff agreements with us for a period of up to 365 days after the date of this prospectus and lock-up agreements with the underwriters.
Having interest from Salesforce and Berkshire Hathaway further proves that this company is set for a successful first day of trading, and more importantly, it will continue being successful as a publicly traded company. The news about Salesforce and Berkshire Hathaway will also bring in more investor interest just in time for its expected IPO next week.
Snowflake plans to go the traditional IPO route and has an expected price range of $75 to $85 — a very pricey IPO. This would put the company at a valuation of $20.9 billion to $23.7 billion. Earlier this year, in a Series G funding, the company was valued near $12.5 billion. In its S-1, Snowflake indicated that its smart business model had been outperforming. Also, according to its S-1 financials, the company was able to grow its top-line revenue by 121% last quarter.
Berkshire Hathaway's investment in Snowflake isn't typical of the company, but it has recently shown an interest in cloud companies, especially ones that show strong growth like Snowflake. In addition to strong growth, Snowflake has improved its gross margins and significantly reduced its losses. Not to mention, the company has been able to grow its business and customer base. According to Snowflake's filing, as of July 31, it had more than 3,000 customers, which include 146 of the Fortune 500.
This could be one of the biggest IPOs of 2020, and it'll be led by Goldman Sachs, J.P. Morgan, and Morgan Stanley. It plans to list its shares on the NYSE under the symbol SNOW and expects to begin trading on Wednesday, September 16.
Until next time,